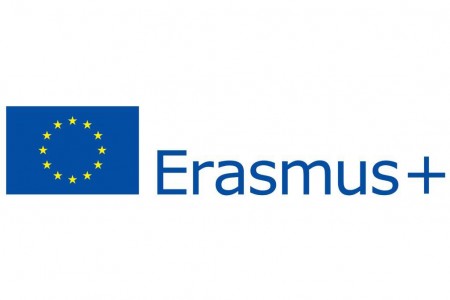 Open call for 2018: Erasmus+ projects – "Capacity Building in the field of Higher Education"
5. December 2017
To the Faculties of the University of Arts in Belgrade
Open call 2018
for Erasmus+ projects
Capacity building in the field of higher education
We would like to inform you that the call for application for project proposals for the Erasmus+ – Key Action 2 – Capacity building in the field of higher education is open.
Please submit your projects proposals to the University of Art not later than Monday, January 8, 2018 (Kosančićev venac 29, room 36).
The list of projects that will be supported by the University of Arts will be published not later than January 19, 2018.
Please respect this deadline and procedure.
For more information on the procedure and deadlines for applying to the University:
http://www.arts.bg.ac.rs/delatnosti/medjunarodna-saradnja/
Detailed information on the procedure and deadlines for applying to the Executive Agency:
http://eacea.ec.europa.eu/erasmus-plus/actions/key-action-2-cooperation-for-innovation-and-exchange-good-practices/capacity-0_en