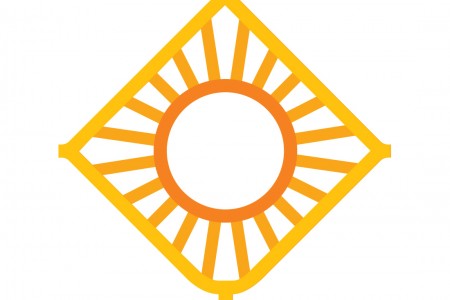 Call for applications: Summer Art School 2017
10. May 2017
THE UNIVERSITY OF ART IN BELGRADE
invites students to apply for the
SUMMER ART SCHOOL 2017 IN PETNICA
IMPLICIT ORDER
The University of Arts in Belgrade traditionally organises the Summer Art School as an intensive interdisciplinary programme of workshops that deal with contemporary interpretation of artistic tendencies and cultural potentials of our country. This year, through cooperation with the Petnica Research Station, the University connects an interdisciplinary and innovative approach to artistic research with research in science and technology. The concept is built around the notion of implication – the information connection between the different levels of a phenomenon that at first glance seem unconnected, which is directly taken from quantum physics.
Participants:
The program is intended for students of the Faculty of Music, Faculty of Fine Arts, Faculty of Applied Arts and Faculty of Dramatic Arts, as well as for students from partner schools and universities from abroad.
Time and place:
13th to 17th July 2017, Research Station Petnica near Valjevo.
Deadline for submission:
June 9, 2017
E-mail address for registration:
lus@arts.bg.ac.rs
Application documents:
– Application form
– Biography and portfolio
For more information, please contact us at lus@arts.bg.ac.rs.
Workshops
1. Experimental photography and animation
2. Electro-acoustic composition
3. New methods in classical fine arts and Graph Theory
4. Paradigm of the past and contemporary artistic trends Text and hypertext
The University of Arts provides accommodation and food for students at Petnica.