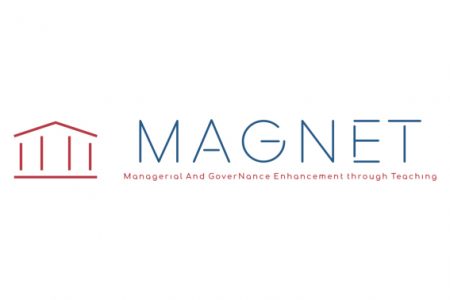 The First General Meeting of the Erasmus+ MAGNET project in Tirana
5. September 2023
The First General Meeting of the Erasmus+ MAGNET project (Managerial and Governance Empowerment through Teaching and Learning) was held from August 31 to September 2, 2023 at the LOGOS University College in Tirana, Albania.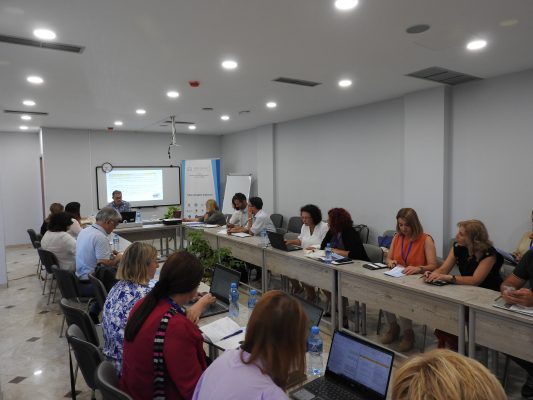 The two-day meeting included presentation and approval of the Master Plan for the Needs & Wants of Higher Education in the Western Balkans, presentation of the MOOCs structure and framework, progress report on project's work packages, as well as progress reports of each partner.
Representatives of the University of Arts in Belgrade (UAB) – Prof. Gordana Karan, PhD, full-time professor and Andjela Russo, project officer – presented UAB activities regarding the project objectives, paying special attention to the establishment of Center for Teaching and Learning – CTL.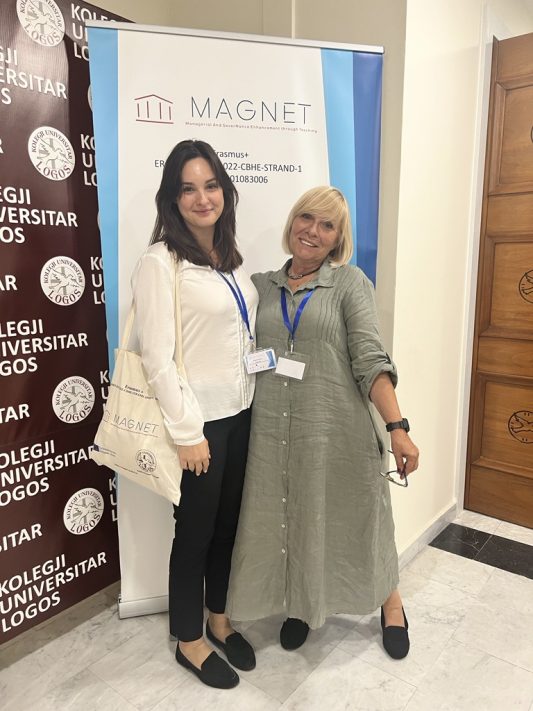 The project consortium encompasses 12 partners from 8 countries of the Western Balkans, including Democritus University of Trace as a coordinator.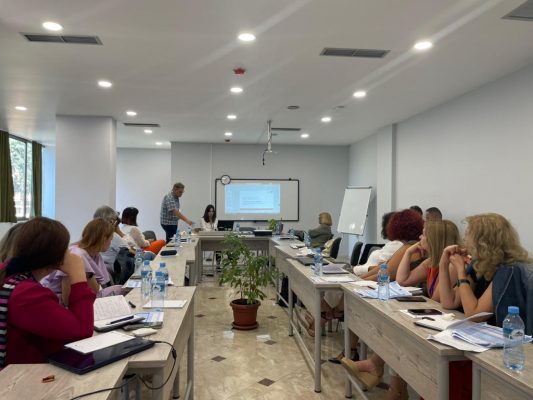 FIRST GENERAL MEETING AGENDA