Faculty of Dramatic Arts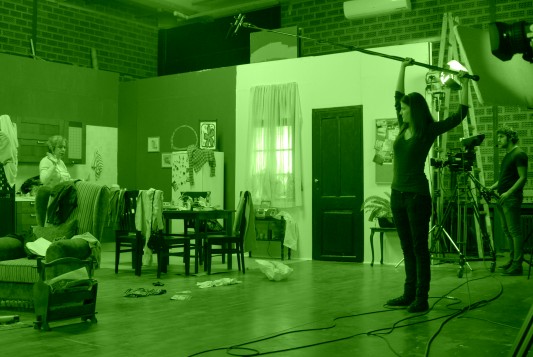 Address: Bulevar umetnosti 20, 11 070 Belgrade
Telephone: +381 11 213 5684
Е-mail: fduinfo@fdu.bg.ac.rs
Web: www.fdu.edu.rs
The Faculty of Dramatic Arts is Serbia's largest school of higher education in theatre, film, radio and television and other performing arts. Outstanding in all areas, the Faculty is devoted both to the development of student's individual artistic voice and professional standard of student productions. The Faculty's most celebrated graduates permeate the whole of our cultural-artistic environment. Teachers and associates at all departments are most renowned artists, theoreticians and experts from the fields of dramatic and audiovisual arts.
The Faculty's roots extend far back in time. As early as in 1869, the first acting school in Belgrade was founded within the National Theatre. Higher education in the field of dramatic arts began in 1937, with the Department of Drama at the newly founded Music Academy and High School for Film ten years later. Today's Faculty was established in 1948 as the Academy of Theatre Arts, which in 1974 became part of the University of Arts.
The Faculty has about 560 students, 121 teachers and associates.
DEPARTMENTS
Acting
Theatre and Radio Directing
Dramaturgy
Management and Production in Theatre, Radio and Culture
Film and Television Directing
Film and Television Production
Camera
Editing
Sound Recording and Design
Theory and History