Faculty of Music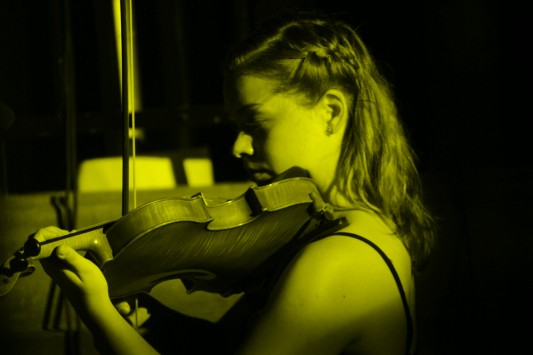 Address: Kralja Milana 50, 11 000 Belgrade
Telephone: + 381 11 265 9887, 265 9466
Е-mail: fmuinfo@fmu.bg.ac.rs
Web: www.fmu.bg.ac.rs
The Faculty of Music is the oldest higher music institution in Serbia and the keystone of the musical culture of the country. The most highly regarded music artists have taught or studied at the Faculty. More than 90% of members of all big ensembles in the country (orchestras, choirs, opera), as well as pedagogues at music schools in Serbia, graduated from the Faculty of Music.
The Faculty of Music has a long tradition, tracing its origins back to 1899 when conservatory music education in Belgrade was established. Today's Faculty was founded in 1937 as the Music Academy. In 1973, the Academy became the Faculty of Music, one of the four art faculties affiliated with the University of Arts.
Today, the Faculty of Music is a creative community of more than 900 students and 188 teachers and associates.
DEPARTMENTS
Composition and Orchestration
Conducting
Solo Singing
Piano
String Instruments
Wind Instruments
Musicology
Ethnomusicology
Music Theory
Music Pedagogy
Poly-instrumental
Chamber Music
Jazz and Popular Music