Welcome Week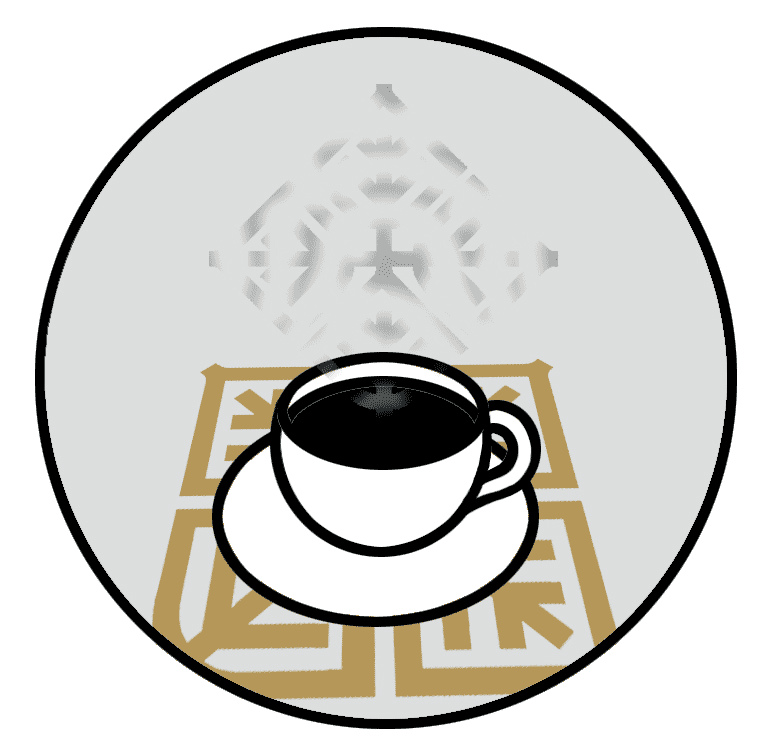 Welcome to the University of Arts in Belgrade!
After the registration at the International Relations Office, the next thing you need to focus on is getting to know your new environment, faculties, professors and colleagues. In order to make such transition as easy as possible and to make yourself at home, the UAB organises Welcome Week, which is a five-day orientation at the UAB and the formal start of your mobility. This programme is intended for all UAB's incoming exchange students and organised twice a year – at the beginning of each semester. It is an extraordinary opportunity for you to make new friends and learn everything you need to know to boost your UAB experience.
You will receive an email with all the information needed regarding Welcome Week and further steps. A more specific schedule and dates for the 2018 Autumn Welcome Week will be announced in early September, but below you can see the list of planned activities:
– Joint welcome event at the Rectorate;
– Getting to know more about the UAB, its faculties and locations;
– Meeting your peer mentors, academic mentors other professors;
– Connecting with other incoming students;
– Introductory lectures;
– Guided Belgrade tour;
– Guided visits to cultural institutions;
– Different student social and cultural events;
and last but not least,
– Late night activities and having FUN!
For more information, please contact Mobility Coordinator at julija.matejic@arts.bg.ac.rs or erasmus@arts.bg.ac.rs.
Welcome Week 2018-2019, Autumn Semester