CEEPUS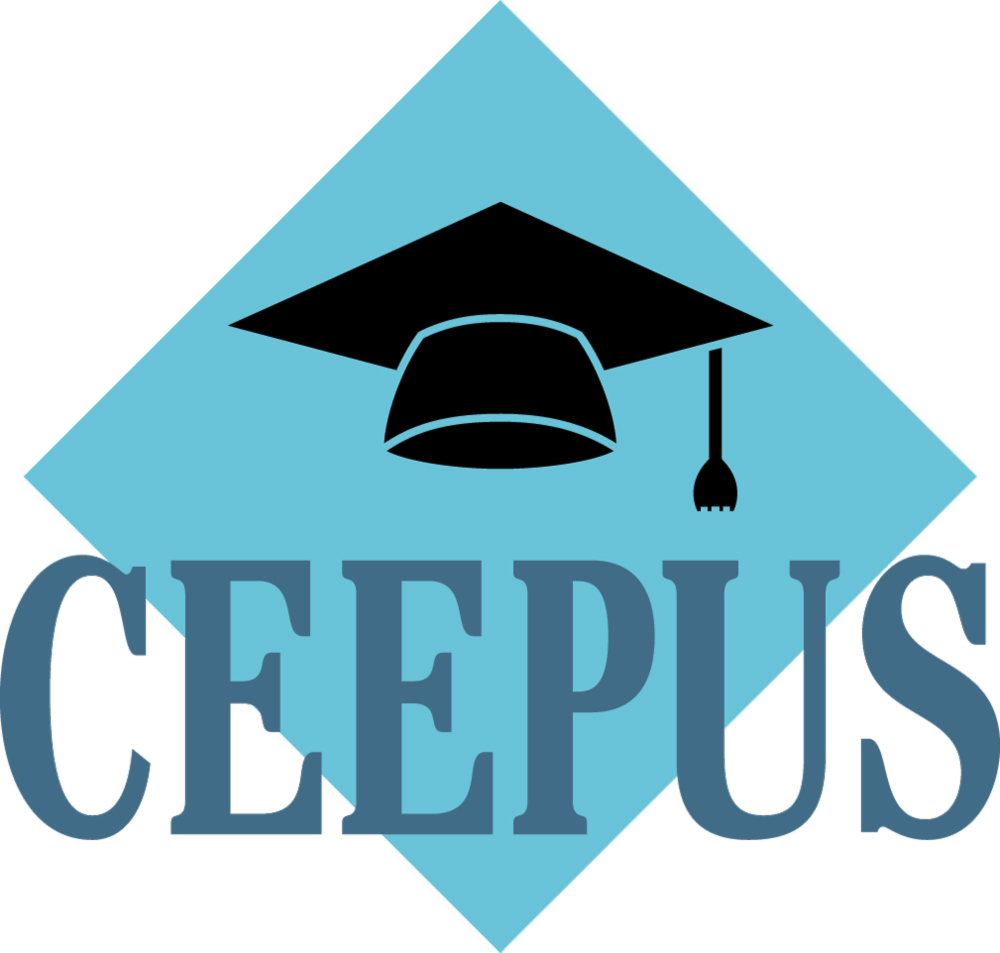 Central European Exchange Program for University Studies (CEEPUS) is an academic exchange programme for Central and Southeastern Europe, which provides scholarships to students and teaching staff for credit mobility, shorter stays, teaching activities and summer schools at large number of universities from Austria, Albania, Bulgaria, Montenegro, Czech Republic, Croatia, Macedonia, Hungary, Poland, Romania, Slovakia, Slovenia and Serbia. The exchange is mostly done within CEEPUS networks of departments from the same academic field, but there are also possibilities for free-mover mobility.
Application
Please note that the application for CEEPUS is done through the CEEPUS online system. International students who wish to apply for CEEPUS mobility at the University of Arts in Belgrade are advised to contact the National CEEPUS Office in their home country for information.
You may also find information on scholarships and application requirements on the website on the National CEEPUS Office in Serbia. For all inquiries please contact ceepus@tempus.ac.rs.
The University of Arts in CEEPUS
The University of Arts is participating in following CEEPUS networks:
Design and Development of Multifunctional Projects
A.L.I.C.E
ADRIART.CE
Contact for UAB's CEEPUS networks:
Olivera Batajić Sretenović
oliveti@gmail.com
Information package for CEEPUS scholarship holders