Mentoring and Support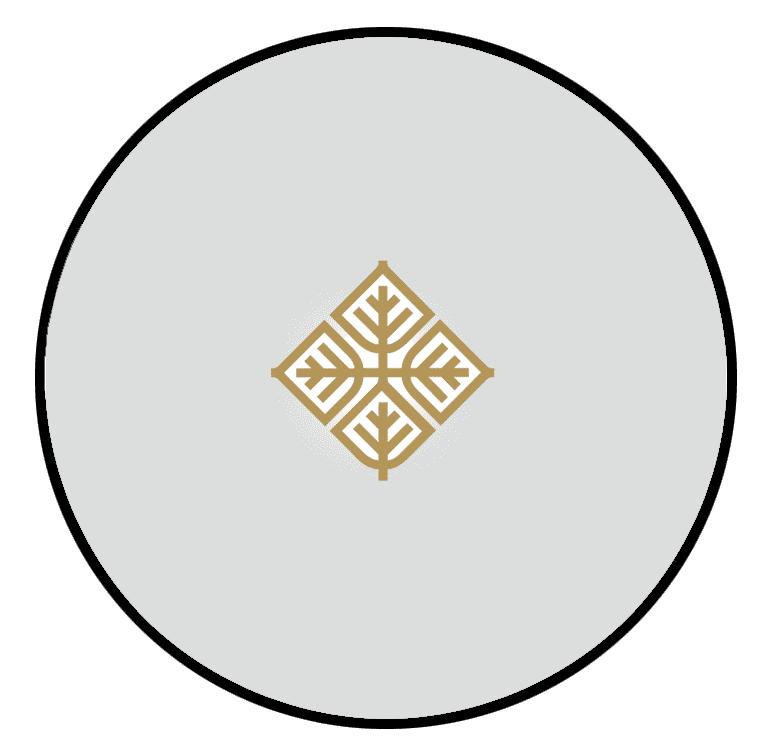 Settling in a new environment can be quite a challenge. We don't want you to be lost and confused, but to have the right answers to all the questions you might have. Therefore, we offer several different types of mentoring and support.


ESN BelUPgrade 
Erasmus Student Network Serbia is a part of Erasmus Student Network, the biggest student association in Europe which is present in more than 40 countries, devoted to improving the social and cultural integration of international students based on the principle students helping students. ESN student organisation in Belgrade runs a 'buddy' scheme that connects new students with buddies – volunteers who share their experiences and offer extra support to incoming students. Your buddy may help you prepare your stay, meet you on your arrival and help you with health insurance, visa issuance, accommodation, residence permit, but also integrate you in all kinds of social events and activities during your entire stay in Belgrade.
If you need support, please contact ESN BelUPgrade via email budy.belupgrade@esn.rs, join their Facebook group Student Exchange in Belgrade or for more information visit their website.
UAB Buddy Support
Upon your arrival in Belgrade and registration at the International Relations Office, you will be appointed a peer mentor (student buddy) at the faculty or the Centre for Interdisciplinary Studies.
The UAB Buddy Support is organised by the Students' Parliament. Our student-volunteers are happy and enthusiastic about being able to help you transition to our university. During the Welcome Week, the UAB students volunteers help the incoming students to integrate better in the UAB community and everyday life, by showing them the university/faculty locations, buildings, libraries and classrooms, by introducing them to academic mentors, as well as by encouraging their participation in students' programmes and activities.
If you need support once in Belgrade, please contact the Student Vice-Rector Katarina Injac via email katarinainjac@yahoo.com.
Academic mentoring
Depending on the courses you choose, you will be appointed an academic mentor during your registration at the International Relations Office at the faculty or at the Centre for Interdisciplinary Studies. Your academic mentor will be in charge of your academic integration, providing more extensive and in-depth individual academic attention and support during your mobility. The nature of such academic mentoring allows the professor to closely follow your development. You will meet your academic mentor during Welcome Week and he/she will be available to you during your entire stay. For other questions you may also contact Departmental Academic ECTS Coordinator at the faculty here).
For more information regarding the peer and the academic mentoring, please contact Mobility Coordinator at julija.matejic@arts.bg.ac.rs or erasmus@arts.bg.ac.rs.
Support to students from underrepresented groups
If you belong to one of the underrepresented groups (students with disabilities, from minority groups, of poor financial standing, of lower socioeconomic status, foreign citizens etc.), the UAB offers support too. With respect to human rights and civil liberties, including the prohibition of all forms of discrimination, the UAB is guided by the principle of providing individuals with equal conditions of acquiring higher education. In order to achieve these goals and eliminate and prevent further deepening of the inequalities to which the underprivileged groups are exposed, the UAB has established a system of providing support including the following services: information services, improvement of student standard, initial orientation, informing the teaching staff about the needs of students from individual target groups, assistance in resolving status issues of foreign students etc.
Detailed Regulations on the forms of students support are available here.
Contact: Gordana Ljubić Savin gordana.ljubic@arts.bg.ac.rs