Learn Serbian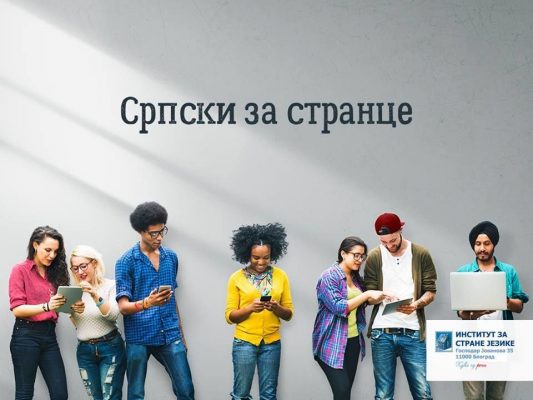 Cyrillic alphabet may look exotic to you, but there is no need to be lost in translation and miss so much in communication with locals – just apply for the Serbian language course!
Even though the UAB includes neither the faculty of philology nor the institute for languages, we support incoming students to learn Serbian language. For that purpose, we have a partnership with the Institute for Foreign Languages in Belgrade. At the beginning of each semester, we offer a special Serbian Language Course at beginner "survival" level to incoming exchange students (total duration one-month). The aim of the course is to help you acquire the basic knowledge of Serbian language, to be able to communicate on a daily basis and to adapt to the new environment.
The course is free of charge for Erasmus+ students and the group is formed upon students' request. For more information, please contact Mobility Coordinator at erasmus@arts.bg.ac.rs.