How to apply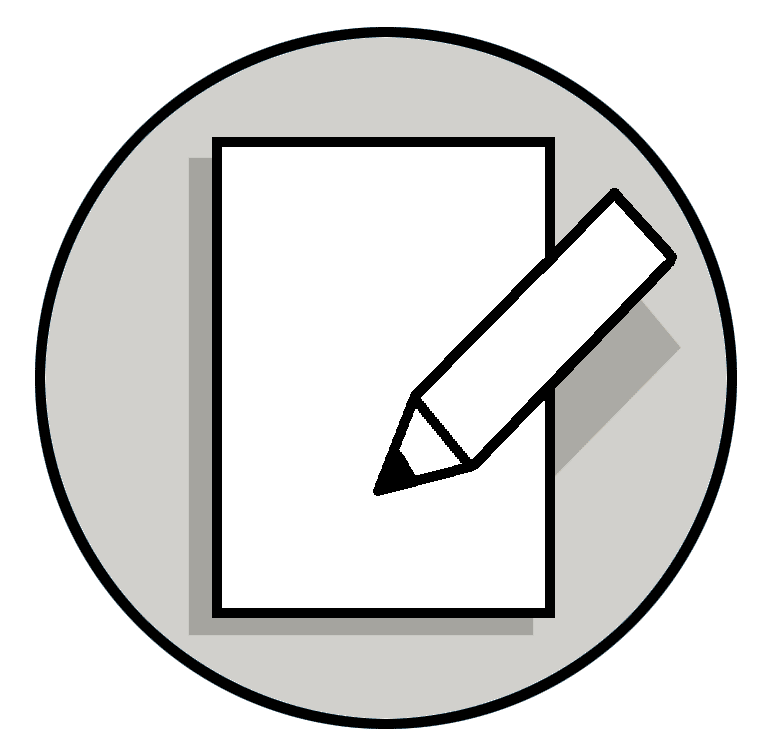 E-mail nominations from our partner universities should be received no later than 15th May for the Autumn semester and 15th October for the Spring semester.
The nomination deadlines for 2021-22 are:
15th May 2021 for October entry
15th October 2022 for February entry
Once nominated by your university, you will receive an e-mail invitation to complete your application by submitting the supporting documents:
Application Form
Motivation letter
Learning Agreement
Transcript of Records
CV
Portfolio (required only if you are applying to practice-based courses)*
Copy of your passport
*Please note: Your portfolio should contain a focused selection of your work in no more than 5-10 pages.
Application materials should be sent as one PDF file to the IR Office e-mail address:
iro@arts.bg.ac.rs – students coming through the bilateral exchange,
erasmus@arts.bg.ac.rs – Erasmus+ incoming students.
Although not usually required, you may want to follow up the email with hard copies of your portfolio (or other documents). When submitting copies by mail, use the following address: International Office, University of Arts in Belgrade, Kosančićev venac 29, Belgrade 11000, Serbia.
SELECTING COURSES
Use our Course Catalogue to list courses and credit load in your application but also keep in mind that availability for some places is limited, so you may need additional guidance on choosing courses provided by the Academic Coordinator at your chosen faculty. You will have two weeks after your arrival and official registration to change your course choices.
When choosing courses you should follow objective criteria for incoming students: your field and level of study should be equivalent to the field and the level requested at the University of Arts in Belgrade.
LEARNING AGREEMENT
Your study plan in the form of Learning Agreement must be approved by your home university on the application. Learning agreement should be signed by your home university and yourself before departure. Once at the University of Arts, you might be able to make changes to your Learning Agreement if they are agreed by us and by your home institution. All changes to your Learning Agreement will also have to be signed by the three parties involved.
Bilateral exchange students should ask for a template of the Learning Agreement at their home university or, alternatively, use our template.
Erasmus+ students should use templates applicable to Erasmus+ mobility for studies.
LANGUAGE REQUIREMENTS
Minimum English language entry level for incoming students should correspond to the B1-B2 level of CEFR. Applicants are asked to submit a certificate of their English level in the form of a TOEFL/IELTS/Cambridge/PTE exam score, or a confirmation from the partner university that the candidate meets the required level.
Please follow this link to find out more about the Language Policy of the University of Arts in Belgrade.
APPROVAL
Applications take a minimum of 2 weeks to process. Successful applicants will receive a confirmation letter, as well as all the necessary information. Applicants are strongly advised not to make travel or accommodation plans until they have received confirmation that they have a place of study at the University of Arts.